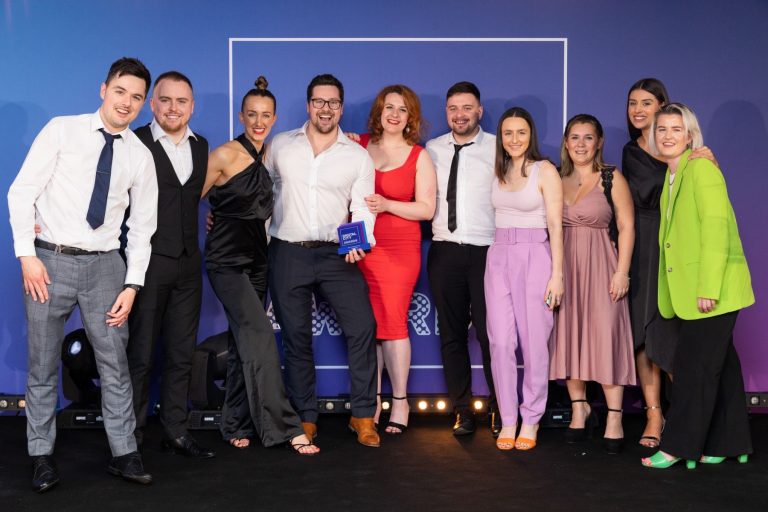 connective3 is a digital marketing agency, and we create market leaders. We do this through the application of SEO, Content Strategy, Digital PR, PPC, Display, Social Media and CRO. We were founded in October 2019 by CEO Tim Grice, and in just two years have grown to a team of over 80 marketers across Leeds, London and Manchester in the UK. We've already achieved multiple award nominations and wins for our work across Organic and Paid search – something we're immensely proud of.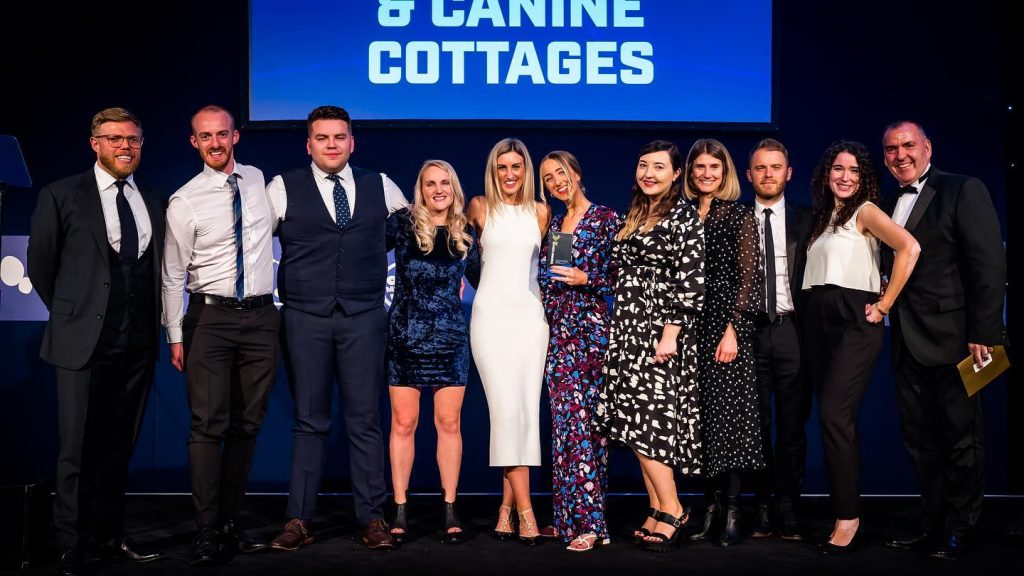 As a digital marketing agency, we're passionate about delivering results that make a difference. We love to see our clients achieve their core business goals through digital marketing, and pride ourselves on delivering transformational results. It's only right that our talented team are recognised for the incredible results they are delivering day in and day out.
Being shortlisted and winning awards not only celebrates hardworking teams but demonstrates to clients, potential clients, and industry peers that the work you're delivering is better than your competitors.
We're really excited to be sponsoring the drinks at this year's US Search Awards taking place in Las Vegas in October. We have a growing number of clients in the U.S and are working on campaigns internationally, so this seemed like a natural fit for us. Every year, agencies and brands across America enter these awards to show they're leading the game for search and digital in the U.S and we can't wait to make new connections and be a part of the celebrations.
Facebook: https://www.facebook.com/connective3
Twitter: https://twitter.com/Connective_3
LinkedIn: https://www.linkedin.com/company/connective3/
Instagram: https://www.instagram.com/connective3_agency/