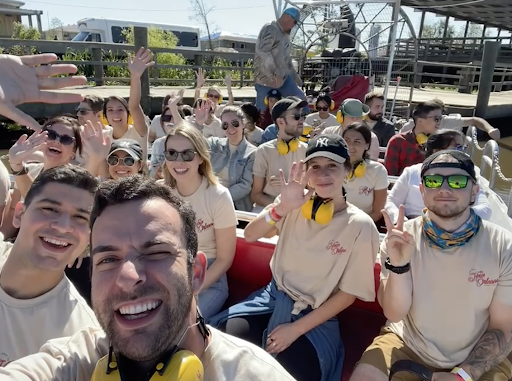 Founded in 2019, Socium Media is an award-winning performance marketing agency that helps mid-to-large sized companies grow their business. We have a proven track record of launching highly successful performance marketing campaigns within our scope of paid search, paid social, performance creative, search engine optimization, shopping and feeds. Our clientele varies greatly and includes well-established companies such as ReserveBar, Tushy, Auberge Resorts, Steve Madden, World Market, and many more. 

With the wisdom that teams perform best when they're happy, we associate much of our success with our commitment to company culture and employee happiness. Some of our recent culture-focused accolades include: recognition from Inc. Magazine as a Top Workplace in the United States (two years in a row), placement in Inc Magazine's, 2022 Best Workplaces in Advertising & Marketing™ list, recognition as a certified Great Place to Work® from Fortune, #6 in AdAge's 75 Fastest Growing Agencies, and finalists for Google Premier Partner's Workplace Excellence award.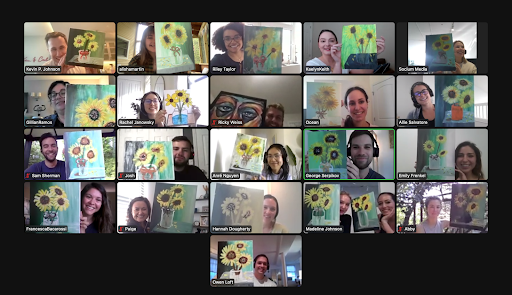 In addition, we're hyper-focused on our reputation in the agency space and committed to building multi-channel campaigns that drive growth and performance. Within the last year, our client campaigns have received recognition from several prestigious awards, including Drum Marketing's Digital Strategy award, Digiday's Best Media Plan and Best eCommerce Strategy awards, and Search Engine Land's Best Use of B2C/PPC Search award. And now, we're honored to share that our work with ReserveBar is a finalist for US Search Award's Best Integrated Campaign!

Our partnership with ReserveBar began at the beginning of peak holiday season, which due to increased competition, carried challenges on its own. Our north star was straightforward: achieve a target ROAS, but since we had limited time to create a ramp-up plan, the path to get there wasn't as straightforward. It was clear from the start that an integrated, cohesive media plan would give us the best chance for success. Paid social, search, shopping, and feeds proved to be the perfect mix to achieve our ROAS goal (and some!).

We're humbly appreciative to be recognized for our work alongside the other fantastic finalists at the US Search Awards. We're hopeful that this campaign, which is reflective of the work and results we bring for all our clients, brings awareness to our agency's offerings and highly successful track-record. From start to finish, we're equipped and ready to help our clients plan, implement, and launch all of their advertising needs—from copy to creative. 
Get in touch!:
Instagram | LinkedIn | Twitter | Website