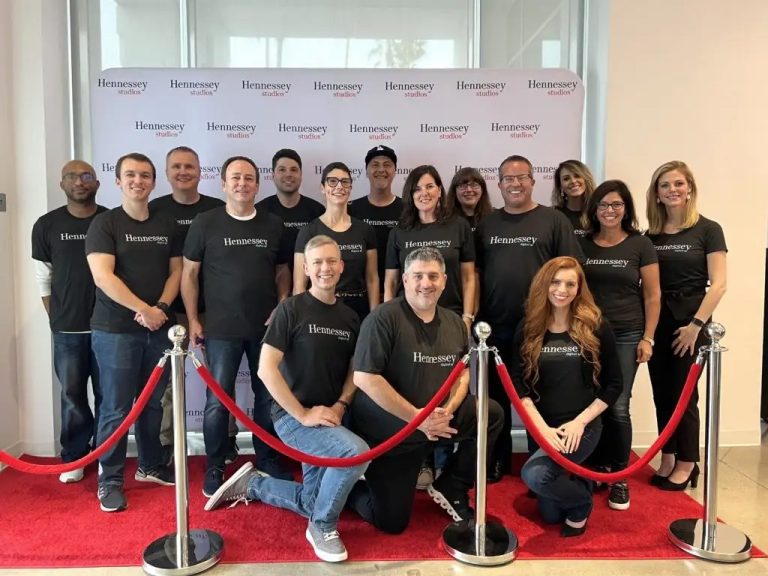 As the digital marketing and SEO agency of choice for top US law firms and other industries, Hennessey Digital is thrilled to be named a finalist for the US Search Awards Best Large Agency Award in 2022.
Hennessey Digital is a global, 100%-remote digital marketing agency focusing on SEO, PPC, Content Marketing, Web Development, and Creative Services. We work with law firms like Ben Crump, helping them grow through organic and paid search to dominate their markets.
Our founder and CEO Jason Hennessey is an entrepreneur, internationally-recognized SEO expert, author, speaker, podcast host, and business coach. Since 2001, Jason has been reverse-engineering the Google algorithm as a self-taught student and practitioner of SEO and digital marketing.
When Jason founded Hennessey Digital in 2015, it was a small team with a single client. As of mid-2022, Hennessey Digital has a team of more than 140 team members in sixteen countries and serves more than 100 law firm digital marketing clients and other verticals.
The agency empowers an internal culture of creation, innovation, and growth to create efficiencies, develop technical solutions to challenges clients face, and build solutions on the leading edge of digital marketing and business concepts.
Hennessey Digital revolutionizes the standard agency business and service delivery models as a fully-remote company to attract top talent from around the world.
We believe in living our values, and our culture, the Hennessey Digital 127 Code of Honor, and our Vivid Vision for the future guide our decision making. We solicit feedback regularly from our team members and incorporate this feedback into changes and enhancements at Hennessey Digital, including:
 Improved benefits
 Increased PTO and sick time
 National disaster support
 Emphasis on training and career development
 Introduced an employer-matched 401(k) program in 2020
 Recognizing Juneteenth as the twelfth paid holiday for US employees
 Added 40 hours of PTO for team members to volunteer in their communities
 Added mental health days off to sick days benefit
Our approach as a fully-remote company and the systems we have in place internally for mentorship, accountability, and cross-functional communication play a large role in our low employee turnover and high client retention rates. After making the shortlist for the US Search Awards Best Use of Search (B2C, SEO) and Best Small SEO Agency awards in 2021, we think "Best Large SEO Agency" has a nice ring to it!
The Hennessey Digital team thanks the US Search team for recognizing our commitment to innovation in SEO, client service, and full data transparency, creating connections with our clients that result in long-lasting relationships and, most importantly, their business growth.
In addition to the 2022 US Search Awards distinction, Hennessey Digital has also been recognized on the Inc. 5000 list of Fastest-Growing Private Companies in the U.S. for four consecutive years and was named to the Quartz list of Best Remote Companies in 2021 and 2022.
Follow Hennessey Digital on Social Media:
Facebook | Twitter | LinkedIn | Instagram