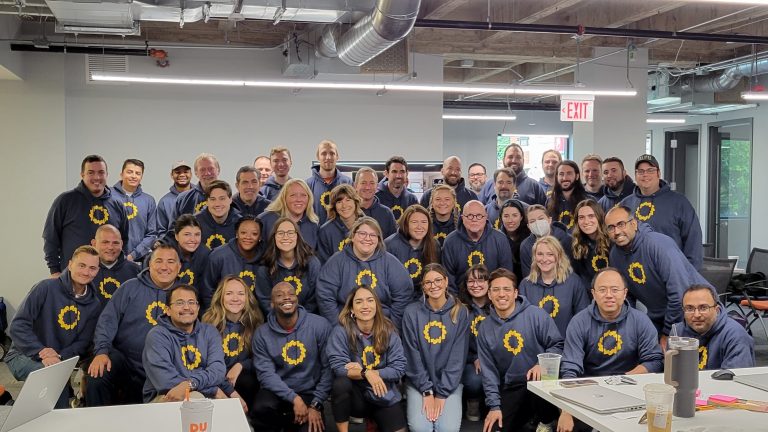 seoClarity, an enterprise SEO platform that covers the entire SEO lifecycle to scale SEO performance, is honored to have made this year's US Search Awards Shortlist for Best Software Innovation for ClarityAutomate.
ClarityAutomate provides enterprise SEO teams the ability to make instantaneous fixes and changes to web pages, safely and securely, solving the #1 challenge for enterprise-level SEO.
"In over a decade of helping enterprises and agencies with SEO, we've learned that by far their biggest challenge is not data or analysis but execution," said Mitul Gandhi, co-founder and Chief Architect of seoClarity. "Without timely execution of critical SEO changes, all the greatest insights and analysis result in nothing."
With ClarityAutomate, SEOs can quickly implement their most pressing SEO projects at scale without the need to involve developers or IT personnel. These projects may include:
Making critical fixes to on-page elements across million of live pages in seconds
Overcoming CMS limitations when optimizing pages
Adding new SEO improvements without dev or engineering support
Deploying new enhancements (like internal links, schema markup or Core Web Vitals optimizations)
Rapid split testing to validate new ideas and prove ROI before roll out
An SEO using ClarityAutomate can perform on-the-fly on-page technical and content changes to any page, group of pages, or the entire site, through an integrated workflow built within seoClarity. Our platform identifies an issue; the SEO applies the fix with one click of a button.
ClarityAutomate is not limited to single page changes, however. Users can build templates and use page element patterns to implement changes across a huge number of pages, or even an entire site.
"We built ClarityAutomate to put that power back in the hands of our SEO clients, the ability not just to discover what needs to be done, but to do it today," said Gandhi.
ClarityAutomate leverages cutting edge technologies that include SDKs, APIs, and CDNs, to implement changes immediately. It is completely tech stack agnostic, able to work with any existing CMS, backend technology, or frontend framework (React, Angular, etc.) used by enterprises. It does all of this with no discernible lag time for users or search engine bots, and with the highest levels of enterprise-grade security built in.
In brief, ClarityAutomate can execute any on-page change or fix at scale at the click of a button, eliminating the all-too-standard lag time because of lack of resources or overworked dev teams.
"We are honored to be shortlisted for this year's US Search Awards," said Gandhi. "This recognition is a testament to our team's hard work and dedication as well as our clients' support"
seoClarity is proud of this accomplishment and is hopeful for a US Search Awards win. Regardless of outcome, the team congratulates this year's nominees and looks forward to all that's ahead for our industry for the rest of 2022 and into 2023.