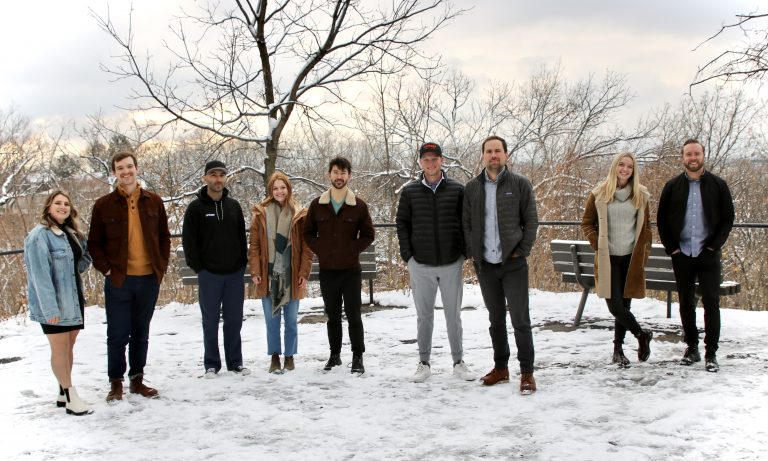 We're excited to announce that Uproer has been shortlisted for the 2023 US Search Awards in two categories:  Best Use of Search – Retail/Ecommerce SEO and Best Use of Search – B2B SEO. 
About Uproer
Uproer is a search marketing agency based in St. Paul, MN. We partner with SaaS & Ecommerce companies to deliver high-growth search marketing solutions. We're a crew composed entirely of subject matter experts who love helping great companies get found. We take pride in the relationships we build with our clients. And, of course, the results we drive for them.
Best Use of Search – Retail/Ecommerce SEO
Our client makes a wireless, wearable breast pump designed to give moms complete mobility while pumping.
Their target audience is a young, new mom. She is likely returning to work as soon as possible, if not already doing some work from home. She likes to have a social life outside of her parenting life. Whether it be a concert or a yoga class, she doesn't want breastfeeding to tie her down.
She may experience some anxiety or fear around breastfeeding and pumping. She may sit in front of her computer, asking for health-related advice. Because she's new to pumping, she has quite a few questions. She's looking for a community of experts and other moms who can act as a sounding board for her never-ending list of questions and concerns.
This is where we came in. We wanted to establish our client as an authoritative resource and solution for new and expecting moms. In this strategy, our audience guided the planning rather than traditional keyword research methods and tools. We planned our content strategy and tactics around the phases a new mom goes through during the first year of parenthood. We researched industry trends and partnered with the client's brand and customer service teams to surface data to back our decisions.
This empathetic, human-first approach led to over a 1,000% increase in organic monthly blog traffic. We began ranking amongst highly authoritative competitors like Healthline and Mayo Clinic.
This strategy is unique because it reflects the importance of creating content for humans first, search engines second. With the rise of generative AI, this idea seems to be getting lost in the noise. As organic spaces, especially for Ecommerce, become more competitive by the day, it's up to us to find creative ways to create content that resonates and converts with our customer.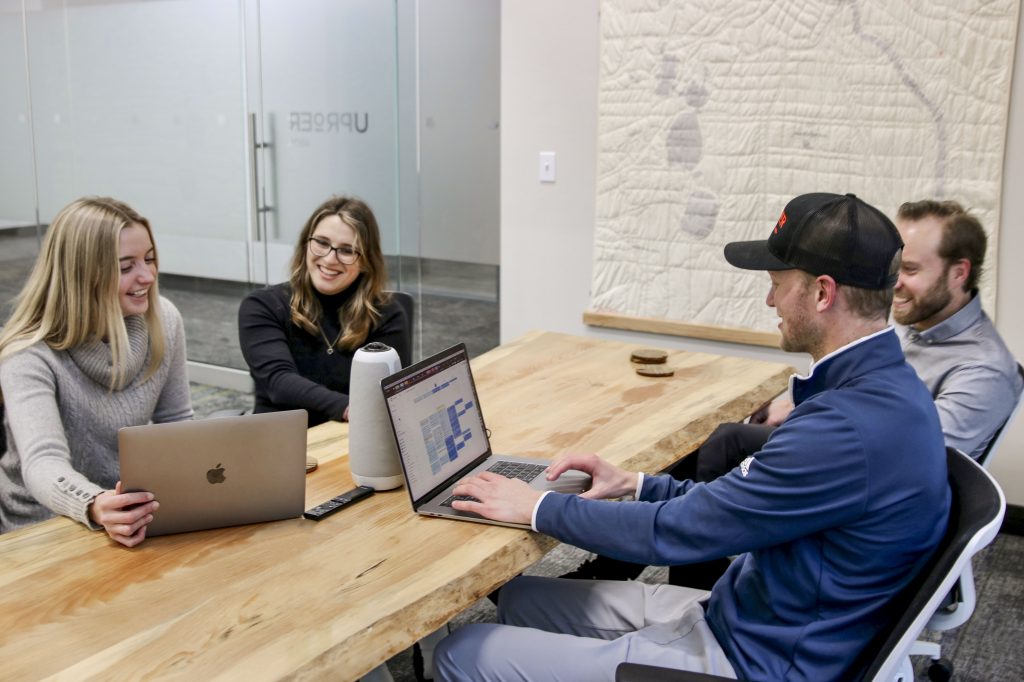 Best Use of Search – B2B SEO
Our client's target audience is the "Enterprise of One". They want to reach solo entrepreneurs, freelancers and content creators who want an affordable workflow automation solution.
When we began our partnership, their poor indexing rate was immediately evident. This is a website with 300k+ indexable pages, yet in November 2022 they only had 42k pages in Google's index. Our objective was to increase their indexed pages to at least 200k pages within 6 months. We knew this would have a significant impact on their keyword visibility and organic search traffic.
Our work focused on three page types on their website. These page types map to valuable search intent during the customer journey for the "Enterprise of One" persona. By improving the visibility of these page types, we knew we'd be able to increase qualified SEO traffic and conversions.
As we dove in with the goal of elevating SEO visibility for these page types, we immediately noticed many of their pages were not being indexed at an acceptable rate. In total, they had 42k indexed pages for a site that boasts over 300k indexable pages.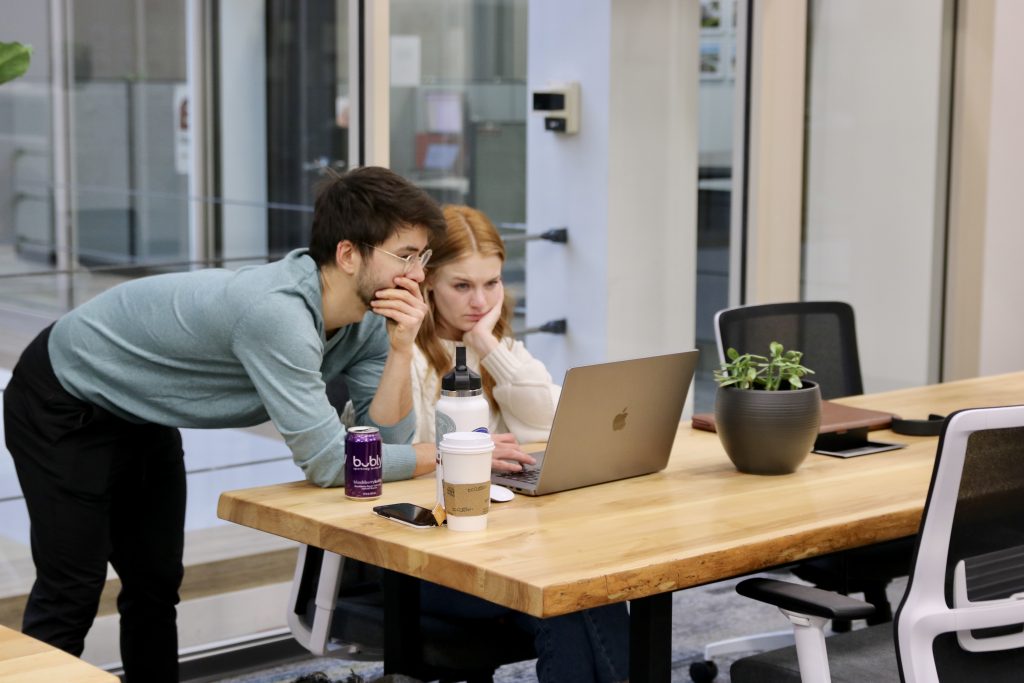 Upon finding that our client's site had poor indexing, our first step was to mimic how searchbots crawl the website to see what we might learn. We fired up Screaming Frog and ran a "text only" crawl using Googlebot as the user-agent. The result was worse than we imagined… Screaming Frog was only able to crawl 59 pages from a crawl initiated at the homepage! Obviously, for a website of 300k+ indexable pages, this set off alarm bells. Our experience with JavaScript SEO led us to evaluate how internal links were showing up in the raw HTML. The answer? They weren't. Nearly all of their critical internal links were JavaScript-rendered and, therefore, entirely uncrawlable by searchbots.
By invoking competitor comparisons, educating our clients, and ultimately getting buy-in for an extensive internal linking project, we were able to significantly increase indexed pages. From our start at 42k pages in November 2022, we grew indexed pages to 235k by April 2023. This led to a 33% increase in organic search traffic across Service pages, Connect pages and Applets over the 6 months of our engagement.
Not only did our work deliver tangible improvement to our client's SEO KPIs, but it has led to long-term organizational changes. Our client's marketing leaders realized that for far too long SEO has been on the back-burner as an understaffed, reactive, and ad-hoc initiative. They came to the conclusion that underinvesting in SEO represents a threat to their business.
The client decided to extend Uproer's initial 6-month SEO engagement indefinitely, but they didn't stop there. They've decided to build a dedicated in-house SEO team for us to partner with. This summer they are standing up that in-house team with the goal of having them fully operational by Q4.
We love driving SEO results, but to have a meaningful business impact on our clients' organization is what really brings us fulfillment.
Where to Find Us
Check out our case studies to learn more about the campaigns:
And don't forget to follow us on LinkedIn and Twitter to stay up to date with what's new at Uproer!