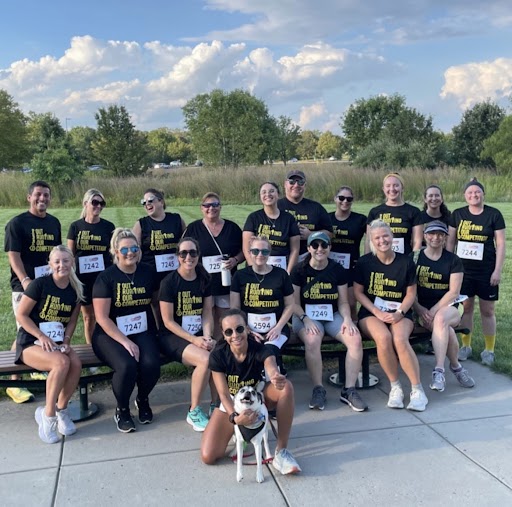 beMarketing is excited to announce that the firm has won the 2023 U.S. Search Award for "Best Low-Budget PPC Campaign"! This is an extraordinary honor for the company as the U.S. Search Awards, held annually to recognize the ever-expanding world of search marketing, is known for being the premier celebration of SEO, PPC, and content marketing in various territories across the globe.
The winning campaign, "AREI – Better Business on a Budget," was recognized for its exceptional results and innovative advertising strategies. In addition to this campaign, the firm was also shortlisted for the "Best Use of Search for a B2B SEO Campaign" and "Best Use of Search for a B2C campaign".
As a full-service marketing agency, beMarketing has worked hard to cultivate a team of experts in their respective fields, none more so than our Digital Team. They have worked tirelessly all year to improve our customers' SERP rankings. Our core values of Quality, Communication, Speed of Delivery, Enthusiasm, and Accountability shape our approach, making us the top choice for companies looking for marketing expertise.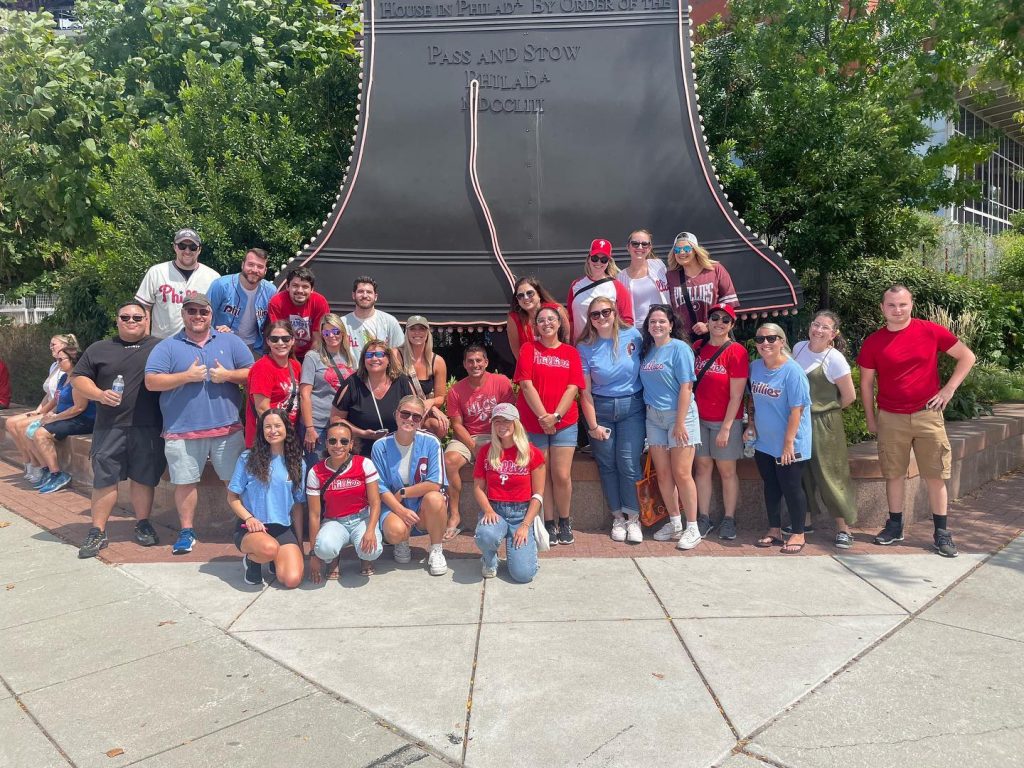 The Winning Campaign
2023 marks beMarketing's fourth consecutive year of being recognized by the prestigious U.S. Search Awards. We were previously shortlisted for various other campaigns surrounding PPC and SEO. This year, we competed against hundreds of other companies and came out on top!
However, we did not achieve this success overnight. It was the result of careful planning, strategic execution, and our team's expertise in the digital space. This AREI campaign climbed to the top despite, or perhaps because of, budget constraints and low-performing keywords. We tackled these obstacles head-on, discussing the opportunities with our client and refining the keyword selection to reach their target audience. These challenges forced us to act creatively and think outside the box, and AREI was gracious enough to follow our lead and create a campaign that ultimately knocked their expectation out of the park!
AREI's primary goal was to increase conversions and phone calls. For months, they were stuck with an average conversion rate of 38.25. We saw their potential and aimed to boost that number to a solid 50.
Our proposal was straightforward: increasing the monthly budget to $1,600 and expanding their paid ads to reach more of their specific audience. The result was a 31.48% increase in clicks, a 23.64% increase in phone calls, and a 12.45% increase in conversions! This is exactly the kind of success we strive for with each client.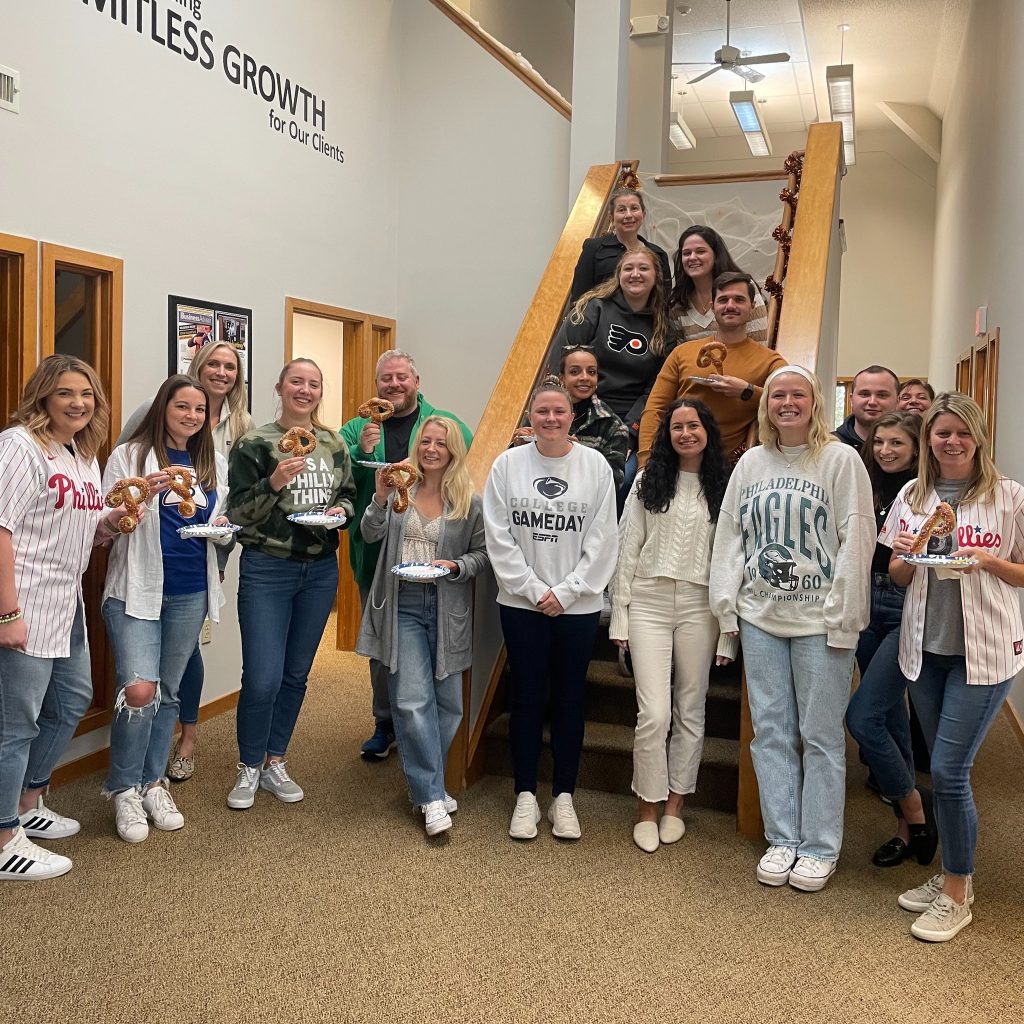 A Celebratory Milestone
Entering and winning the U.S. Search Awards is more than a professional milestone for us. It has been a point of pride, validation, and recognition for the hard work and dedication we put into every project. The entire beMarketing team celebrates these wins because when you work with us, you work with all of us. Receiving news of our success at each step of the judging process created a shared sense of accomplishment, reaffirming our commitment to creating the best campaigns possible for our clients throughout the process.
Our Founder and CEO, Brandon Rost, reflects on our journey to this award, saying, "We are thrilled to be recognized as one of the best digital marketing agencies in the business! Our Digital Team has worked hard to establish benchmarks and best practices for our clients, and their expertise is clearly reflected in this accomplishment. We are thankful, and proud, to be among the elite organizations in the industry!"
Winning the U.S. Search Award for Best Low Budget Campaign (PPC) is not just a recognition of our accomplishments. It's a validation of our ability to confront and overcome obstacles and a promise of excellence in our future endeavors. We are looking forward to continuing to deliver these same outstanding results to our clients and we are excited to see what challenges lie ahead.
Visit us online to learn more about our digital marketing services.
Facebook | Instagram | LinkedIn | Twitter